THE HIRES
DevAdvocate
VP Dev Marketing
CLIENT FEEDBACK
Is there anything we can do to improve our services to you in the future?
No
Please rate your experience working with Rekall Consulting as a new customer.
10 out of 10
How happy were you with the delivery of the service you chose?
10 out of 10
How would you rate the speed and efficiency of the hiring process from start to finish?
10 out of 10
Will you be using Rekall Consulting again in current and new territories?
Yes
Will you be using Rekall Consulting again in current and new territories?
Yes
Based on your experience, in the future, would you be willing to try a different service from us other than what you chose?
Yes
Out of 10, how likely is it that you would recommend Rekall Consulting to friends or colleagues?
10 out of 10
Which Rekall service did you use?
Key Hire Recruitment
How would you describe your experience of the service you chose with Rekall?
Super professional, on-hands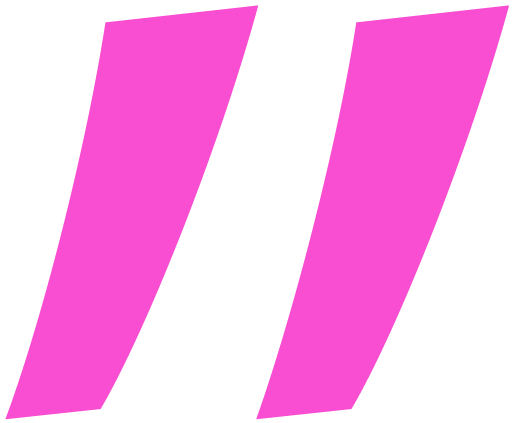 CLIENT COMMENTS
I had the

great pleasure

of requiring Daniel's services as part of working with Rekall Consulting to fill in 2 critical positions for Permit.io.

I was impressed by Daniel's determination, his dedication to the tasks and their details,

and no less important his pleasant demeanour.
They came recommended by friends; which I always appreciate. We wanted to fill some of our positions closer to the target market (North America, UK) and needed help in reaching out there.

We liked the holistic marketing approach Rekall takes

, leveraging our brand in its reach outs, and

we liked their ability to understand dev-tool specific positions

like dev advocate and dev-rel.
CEO, Permit.io