THE PROJECT
Market map of global competitors, team sizes, VC information, typical length of service of employees and more.
THE CHALLENGE
Appvia are about to embark in a phase of significant growth, putting extra pressure on the existing teams across all functions, including talent acquisition. With multiple hires approaching in a variety of business units Appvia needed to get ahead of the hiring curve and create a 'Talent Map' of their competitive market, building inroads and awareness amongst the competitive community. Appvia need to be able to execute quickly and at scale come the time, having a map of their competitive landscape would give them the ability to do just that.
WHY REKALL CONSULTING?
We appointed Rekall Consulting as their partner of choice due to a specialism in the DevOps, Cloud Native technology market place. With demonstrable track records in working with VC funded companies globally, we had the upmost faith that they knew our competitive landscape well, the roles we have approaching and enough industry insight to give us information we wouldn't otherwise have access to.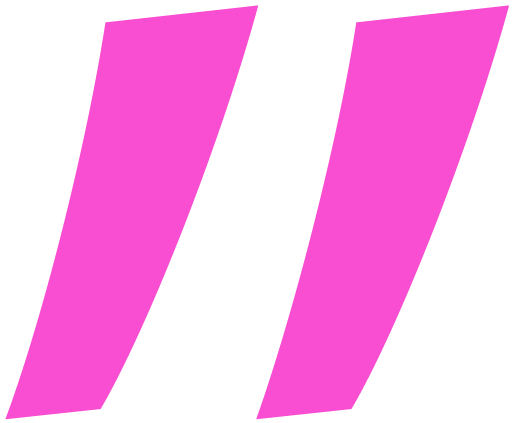 CLIENT COMMENTS
We partnered with Will and Rekall recently on some

industry market intelligence

as we started to scale some of the functions across sales, pre-sales and marketing in Appvia. Appvia's challenge as a UK based start-up is about getting visibility of those hard to find, hard to reach candidates and with Rekall, it

allows us to get the kind of insight we need to scale successfully.
Arron Duggins
Talent Acquisition Manager